In Tunnelers, choose from one of six tanks, each with its own unique weaponry. Compete on maps that boast 32 players in three different game modes, upgrading your tank along the way. Join the fray quickly with Instant Action, collect rewards and achievements to compare with your friends, and enjoy the soundtrack designed to make you feel the action!
Publisher: Floating Minds
Playerbase: ??
Graphics: Medium
Type: MMORTS
EXP Rate: ??
PvP: Yes
Filesize: ??
Pros: +Large amounts of players per map. +Customizable tanks. +Various achievements and awards to unlock.
Cons: -Limited number of gameplay modes. -Not many tanks. -Limited information available.
Overview
Tunnelers Overview
Tunnelers is a PvP action game where you control one of six tanks in competitive gameplay. You can customize and upgrade your tank with various passive and active items. Up to 32 players can play on a map at any given time. Tunnelers has three different game modes to choose from, achievements and awards, and a soundtrack that fits the action of the game.
Tunnelers Screenshots
Tunnelers Featured Video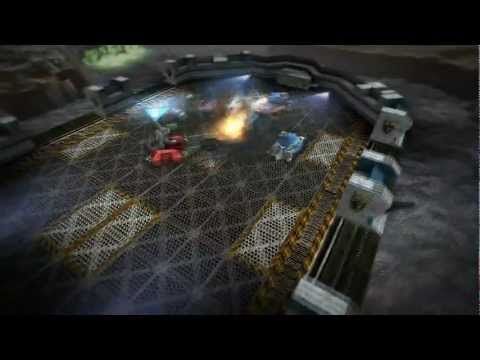 Full Review
Tunnelers Review
Coming Soon…
Screenshots
Tunnelers Screenshots
Coming Soon…
Links
Tunnelers Links
System Requirements
Tunnelers System Requirements
Minimum Requirements:
OS: Windows XP SP2/Vista/7
CPU: x86 processor with SSE2 support (AMD K8 and above, Intel Pentium 4 and above)
RAM: 512MB (1 GB RAM on Windows Vista and Windows 7)
HDD: 300MB of free disk space
Graphics Card: DirectX 9.0 compliant with Pixel shader 2.0 and above