Overview
Stronghold Kingdoms Overview
Stronghold Kingdoms is a realistic RTS that lets you develop a medieval town and castle. You have to design the town with efficiency in mind, and you absolutely must design your castle to be able to withstand sieges. PvP can happen anytime, and having a strong defense will ensure your survival. Resources are shared across the map, and many different people can gather from it at the same time. This works well when you're a part of a guild, however, it can quickly lead to conflict otherwise. Sieges in the game are very large, with siege engines pummeling the walls, and soldiers trying to break through as well. It also offers a card system in battle, with various effects to help your side, or hinder your opponents.
Stronghold Kingdoms Screenshots
Stronghold Kingdoms Featured Video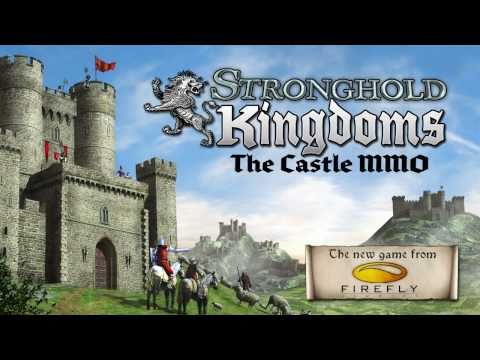 Full Review
Stronghold Kingdoms Review
Coming Soon…
Screenshots
Stronghold Kingdoms Screenshots
Coming Soon…
Links
Stronghold Kingdoms Links
System Requirements
Stronghold Kingdoms System Requirements
Coming Soon. . .