Stellar Dawn is a newly announced combat-driven Sci-Fi MMORPG. The game will be free to play, but full access will require a subscription. Stellar Dawn will boast an extensive backstory and contain many worlds for players to explore.
Publisher: Jagex
Playerbase: ??
Graphics: ??
Type: MMORPG
EXP Rate: ??
PvP: ??
Filesize: ??
Pros: +Great theme and design. +Extensive backstory. +Many worlds to explore.
Cons: -Limited information available. -Closed beta unannounced. -Must pay to access certain areas and features.

This is a Preview. This page will be updated when the game is fully released.
Overview
Stellar Dawn Overview
The MechScape project has been canceled, but Jagex has embarked on a new Sci-Fi themed game called Stellar Dawn. Not much is known about Stellar Dawn yet, and the official site isn't of much help either. We do know that the game is slated for release sometime in 2011 and that Jagex is already taking sign-ups for closed beta. Some of the concept art from MechScape will be recycled and used in Stellar Dawn, but the two games won't have much else in common. Jagex is best known for their hit RuneScape, but they are also behind a number of other browser based games like War of Legends and the FunOrb game portal.
Stellar Dawn Screenshots
Stellar Dawn Featured Video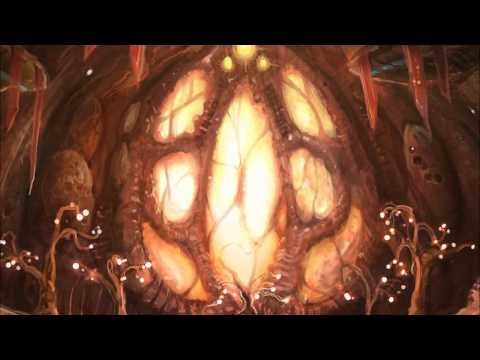 Full Review
Stellar Dawn Review
Coming soon…
Screenshots
Stellar Dawn Screenshots
Coming soon…
Links
Stellar Dawn Links
System Requirements
Stellar Dawn Requirements
(estimates)
Minimum Requirements:
OS: Windows  XP / Vista / Windows 7
CPU: Intel Pentium 4 2.0 Ghz
RAM:  1 GB
HDD: 1 GB Free
Graphics Card: ATI Radeon 9500 or better, nVidia 5200
Recommended Specification:
OS: Windows Vista / 7
CPU: Intel Pentium 4 2.4 Ghz or better
RAM: 2 GB or more
HDD: 2 GB Free
Graphics Card: Geforce 6600 GT or better