Steel Legions is a free-to-play, steampunk themed MMO. Players take the job of piloting a steam powered heavy tank for one of four kingdoms in a all out war for resources and power. Equipment, tactics, and team play are all necessary tools on the battle field in order to attain victory. Improve your tank through various upgrades, but don't fret; superior forces can and will fall when faced with superior spirit.
Publisher: SubaGames
Playerbase: ??
Graphics: Medium
Type: MMO
EXP Rate: ??
PvP: Yes
Filesize: ~20 MB
Pros: +Unique story and gameplay style. +Upgradeable tanks. +Exciting missions and combat.
Cons: -Complete PvP gameplay may not be for everyone. -Limited information available.
Overview
Steel Legions Overview
In Steel Legions, you join one of four factions in all-out PvP battles. You gain experience and money for completing missions against other players, which allow you to upgrade your tank. The game, however, focuses more on tactics and teamwork than having the best equipment. Working together smartly with others will allow you to take down more powerful opponents, so new players have just as much chance against veterans.
Steel Legions Screenshots
Steel Legions Featured Video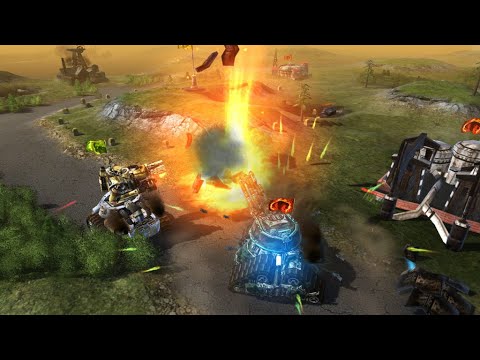 Full Review
Steel Legions Review
Coming Soon…
Screenshots
Steel Legions Screenshots
Coming Soon…
Links
Steel Legions Links
System Requirements
Steel Legions System Requirements
Coming Soon. . .