UPDATE: This game has been shutdown and is no longer available
Overview
Soul Captor Overview
Soul Captor features six classes to choose from: Warrior, Priest, Onmyoji, Shaman Master, and 2 more unannounced. Each class offers different abilities and means to challenge opponents. Each class also has access to a spirit, or sidekick, which helps the player by using various skills and abilities. The game is based off of Eastern ghosts, monsters, and mythology, so expect to see a lot of that influence throughout the game.
Soul Captor Screenshots
Soul Captor Featured Video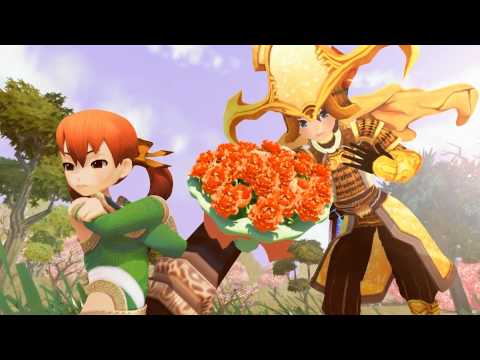 Full Review
Soul Captor Full Review
Coming Soon…
Screenshots
Soul Captor Screenshots
Coming Soon…

Links
Soul Captor Links
Shut down.
System Requirements
Soul Captor System Requirements
Coming Soon . . .