UPDATE: This game has been shutdown and is no longer available
R2: Reign of Revolution is an upcoming 3D fantasy MMORPG with a strong emphasis on siege based PvP. Join or create powerful guilds using the game's guild system and battle for control over castles. R2 has high end graphics, realistic combat effects, and various PvP modes.
Publisher: Webzen
Playerbase: ??
Graphics: High
Type: MMORPG
EXP Rate: ??
PvP: Duels / Castle Siege / Guild Battles
Filesize: ??
Pros: +Realistic combat effects. +No level requirement for equipment. +In-depth guild system. +Varied PvP modes including Castle Siege.
Cons: -Limited information available. -No release date set. -Standard fantasy setting.
Overview
R2: Reign of Revolution Overview
Reign of Revolution, more commonly known simply as R2 is a free to play MMORPG currently under development by Webzen. The game boasts high quality 3D graphics and is set in a fantasy themed world. R2 is strongly geared towards competitive, PvP play and has a variety of modes to accommodate this playstyle. Guild vs Guild battles for control over castles and territory are the most interesting, but there are smaller scale hourly battlegrounds. The game also has some interesting features like guild skill trees, no level requirements for gear, and a transformation system where players can temporarily turn into powerful beings. Information on R2 Reign of Revolution is still limited, so check back soon for more updates.
R2: Reign of Revolution Screenshots
R2: Reign of Revolution Featured Video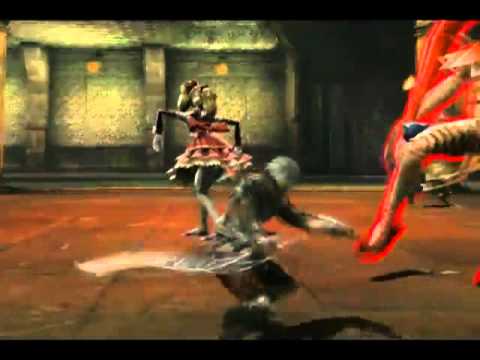 Full Review
R2: Reign of Revolution Review
Coming Soon…
Screenshots
R2: Reign of Revolution Screenshots
Coming Soon…
Videos
R2: Reign of Revolution Videos
R2 Reign of Revolution Accra Region Preview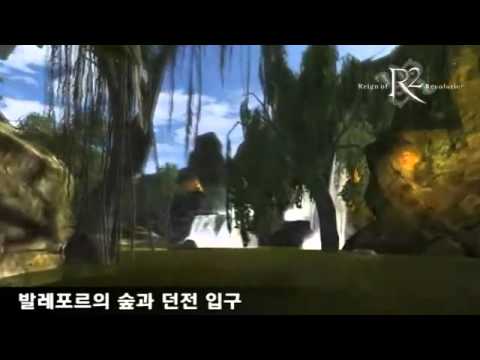 R2 Reign of Revolution Teaser Footage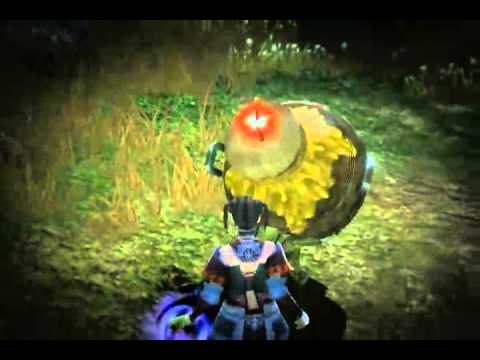 R2: Reign of Revolution Castle Battle Trailer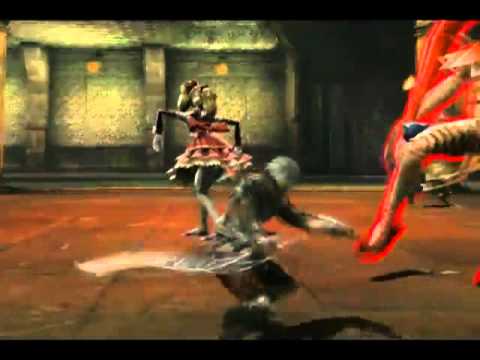 Links
R2: Reign of Revolution Links
System Requirements
R2: Reign of Revolution Requirements
Minimum Requirements:
OS: Windows XP / Vista / Windows 7
CPU: AMD 2000+ / P4 2.0 GHz
RAM:  512 MB
HDD: 3 GB Free
Graphics Card: ATI Radeon 8500 / GeForce 4 Ti 4200
Recommended Specification:
OS: Windows Vista / Windows 7
CPU: AMD 2800+ / Pentium 4 2.8 GHz or better
RAM: 2 GB or more
HDD: 5 GB or more
Graphics Card: ATI Radeon 1800XT / GeForce 7800GT or better