Overview
Planet Cyrene Overview
Planet Cyrene gives you the opportunity to explore the latest world in the Entropia Universe. The game offers a dynamic experience throughout. For example, a quest hub that is well-populated will grow, and offer better goods for sale. The storyline of the game details the struggle of the local inhabitants against the Imperium. Players can mine, destroy opponents, and more. The game has an arena mode that costs real world currency to enter. Players will earn money based on how well they do.
Planet Cyrene Screenshots
Planet Cyrene Featured Video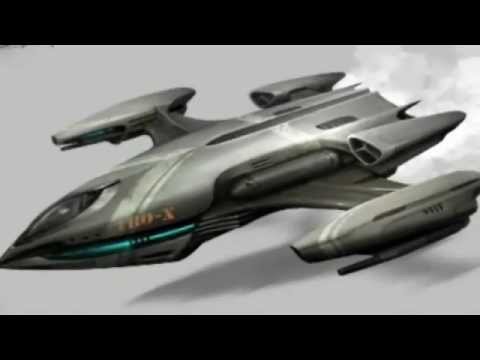 Full Review
Planet Cyrene Review
Coming Soon…
Screenshots
Planet Cyrene Screenshots
Coming Soon…
Links
Planet Cyrene Links
System Requirements
Planet Cyrene System Requirements
Coming Soon. . .
Planet Cyrene Articles
Entropia Universe: Quad-Wing Interceptor up for Sale -

Posted on December 9, 2014


Entropia Universe AB, the largest Massively Multiplayer Online Real Cash Economy (MMORCE) game, announced today it will be auctioning off 25 high-performance spacecraft for its popular real-cash MMO. The new two-seater luxury vessels feature a warp drive for rapid interplanetary travel, along with unrivaled handling and top speed, critical when operating in potentially hostile regions.