UPDATE: This game has been shutdown and is no longer available
This is a Preview. This page will be updated when the game is fully released.
Overview
Koongya Adventure Overview
Koongya Adventure is a new side-scrolling game from Korea that plays similarly to the recently released Dragonica Online. The game mixes 2D movement with 3D backgrounds to accomplish a unique visual style not yet seen in the free to play MMORPG scene. The character designs are also original, players play as cute little blob creatures but can alter their appearance as they progress through the game. Gameplay is fast paced and mixes action-RPG combat with platformer like navigation. Players will be jumping from platform to platform, climbing ropes, and hopping on opponent's heads to progress. The side-scrolling nature of the game will also draw similarities between Koongya Adventure and games like MapleStory, Wind Slayer, and LaTale.
Classes:
Chef - The main melee class. Chefs have high HP and DEF. They attack with either a wok or frying pan. Chefs can cook items to aid themselves and their party.
Magician - Offensive class with many dead spells. Magicians have AoE spells which allow them to hit multiple targets at once. They have low HP and DEF.
Sportsman - The 'archer' class in Koongya Adventure. Sportsman use various balls to attack instead of the traditional bow & arrows. Sportsman ammo includes baseballs, tennis balls, soccer balls, and many others.
Koongya Adventure Screenshots
Koongya Adventure Featured Video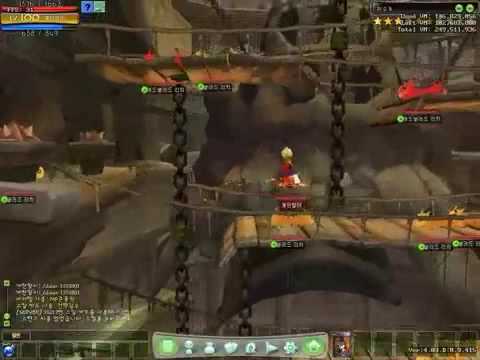 Full Review
Koongya Adventure Review
Coming Soon… After the game is released.
Screenshots
Koongya Adventure Screenshots
Coming Soon… After the game is released.
Videos
Koongya Adventure Videos
Koongya Adventure Cinematic Trailer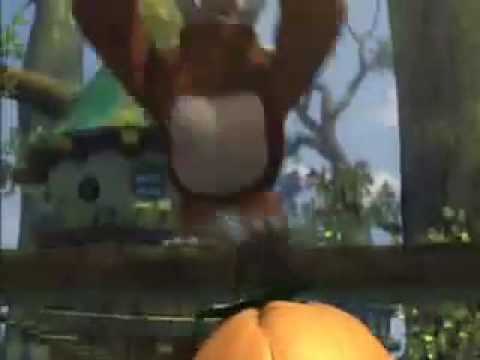 Koongya Adventure Gameplay Trailer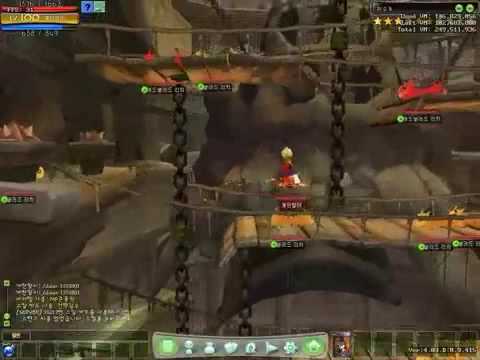 Links
Koongya Adventure Links
System Requirements
Koongya Adventure System Requirements
Minimum Requirements:
OS: Windows XP / Vista / 2000
CPU: Intel Celeron – 1.7 GHz
RAM: 256 MB
HDD: 1.2 GB Free
Graphics Card: Geforce2 Mx440 or ATI Radeon 7500
Recommended Specifications:
OS: Windows XP / Vista / 2000
CPU: Intel Pentium 4 2.4 Ghz
RAM: 512 MB Free
HDD: 1.2 GB Free
Graphics Card: Geforce 6600GT  or ATI Radeon 9800XT