UPDATE: This game has been shutdown and is no longer available
Overview
Hedone Overview
Hedone features a fast-paced climb to glory, set in a world where contestants battle on live TV in a gladiator-style competition for fame. The game features several game modes, including Team Death Match and Dominion (a King of the Hill with twists), with more creative modes planned. Players will also have access to a variety of weaponry including experimental and exotic weapons.
Hedone Screenshots
Hedone Featured Video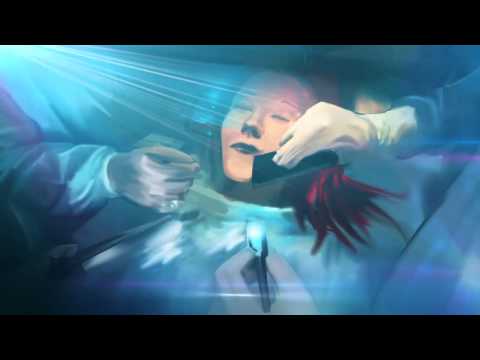 Full Review
Hedone Review
Coming Soon…
Screenshots
Hedone Screenshots
Coming Soon…
Links
Hedone Links
Shut down
System Requirements
Hedone System Requirements
Coming soon. . .