UPDATE: This game has been shutdown and is no longer available
Global Soccer allows players to bring out their inner soccer star. With focus on realism, Global Soccer allows you to practice your technique and skills, team up with friends, and take on rival teams head on. Show off your moves in tournaments to win great prizes, and gain experience, fame, and fortune to become the champion!
Publisher: Firekom
Playerbase: ??
Graphics: High
Type: MMO
EXP Rate: ??
PvP: ??
Filesize: ??
Pros: +Realistic soccer gameplay. +Tournaments and competitive play. +Cooperative gameplay with friends.
Cons: -Niche gameplay. -Limited information available.
Overview
Global Soccer Overview
Global Soccer is an MMO where you practice your soccer skills, and compete against other players in tournaments. You have the option to join up with your friends in matches as well. The game focuses on realistic play, making practice and understanding of the rules important. Tournaments allow you to obtain various prizes by participating. The game features a leaderboard to track how you're doing against other players in the world.
Global Soccer Screenshots
Global Soccer Featured Video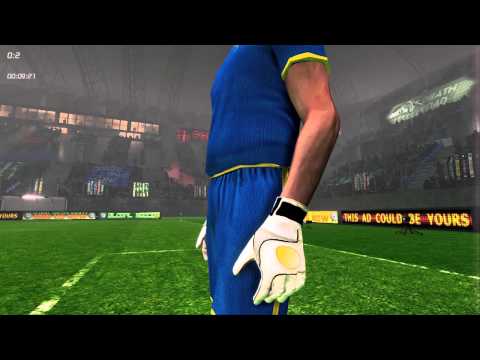 Full Review
Global Soccer Review
Coming Soon…
Screenshots
Global Soccer Screenshots
Coming Soon…
Links
Global Soccer Links
Shut down.
System Requirements
Global Soccer System Requirements
Minimum Requirements:
OS: Windows XP
CPU: 2gHz or higher
RAM: 2gb or higher
Graphics card: Shader Model 3.0 supported