Fighters Club allows players to get into the action with intense street-fighting action, over-the-top special moves, and hardcore action. Players can choose between three characters, and develop them as they see fit. Will you become a realistic martial arts champion, or choose to focus on outlandish, arcade-style skills? You choose how to beat up your competition!
Publisher: Kill3rCombo
Playerbase: ??
Graphics: Medium
Type: MMO
EXP Rate: ??
PvP: Yes
Filesize: N/A
Pros: +Fast-paced combat. +Different character paths. +Blend of PvE and PvP play.
Cons: -Only three characters available. -Not enough information available.
Overview
Fighters Club Overview
In Fighters Club, players choose from one of three different brawlers. The game features cooperative beat-em-up style gameplay, with a positional system for high, medium, and low attacks on opponents. Fighters Club also offers a competitive PvP element as well. Players may develop their character in their own style, with realistic martial arts styles, or arcade fighting game moves for a unique experience.
Fighters Club Screenshots
Fighters Club Featured Video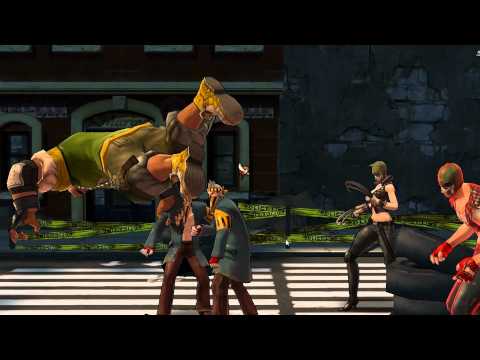 Full Review
Fighters Club Full Review
Coming Soon…
Screenshots
Fighters Club Screenshots
Coming Soon…

Links
Fighters Club Links
System Requirements
Fighters Club System Requirements
Coming Soon . . .