Overview
Eternal Blade Overview
Eternal Blade offers players an action RPG that blends the fast-based action of a dungeon crawler with the social and persistent world of an MMO. The game features bright backgrounds and unique monsters and characters that fit a storybook theme. With six classes to choose from, players will have to use tactics and strategy to overcome the monsters and bosses in the game. Eternal Blade also offers multiple means to upgrade characters, all of which affect appearance, stats, and skills to offer a unique experience for everyone.
Eternal Blade Screenshots
Eternal Blade Featured Video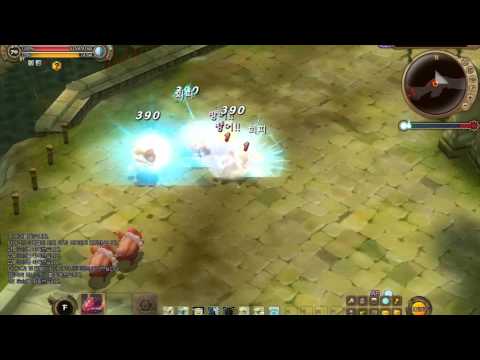 Full Review
Eternal Blade Full Review
Coming Soon…
Screenshots
Eternal Blade Screenshots
Coming Soon…

Links
Eternal Blade Links
System Requirements
Eternal Blade System Requirements
Coming soon. . .
Eternal Blade Articles