Embers of Caerus puts you in the middle of an epic storyline spanning more than a thousand years. Create everything: arms and armor, boats, shops, even entire cities. Control various aspects of the world, such as laws, taxes, territory, and more. Advance your character in a skill based, level-less system, and write your own history onto the world of Caerus.
Publisher: Forsaken Studios
Playerbase: ??
Graphics: Medium
Type: MMORPG
EXP Rate: ??
PvP: Open World PvP
Filesize: ??
Pros: +Classless, level-less, skill based system. +Player actions influence the world. +Realistic system such as sieges and politics.
Cons: -Full loot PvP may turn away people. -Skill system punishes players with lower skills. -Limited information available.
Overview
Embers of Caerus Overview
Embers of Caerus is a low-fantasy Medieval MMORPG that features no classes or levels to speak of. Players develop a variety of skills to help them with crafting, combat, and more. The entire game world is persistent, and operates on a single server, allowing players a great deal of influence on the world. Because of this, the weather and ecology of the world is dynamic and ever-changing. The game is an open PvP game, with full looting of the fallen. Players will need to band together to either defend themselves, or ravage the countryside.
Embers of Caerus Screenshots
Embers of Caerus Featured Video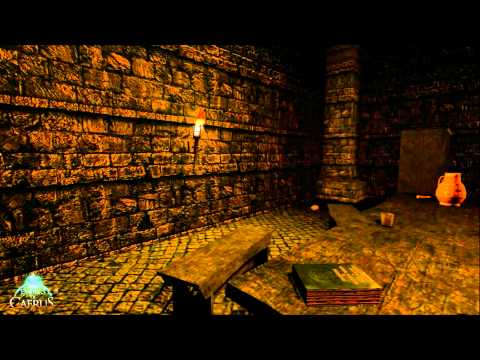 Full Review
Embers of Caerus Review
Coming Soon…
Screenshots
Embers of Caerus Screenshots
Coming Soon…
Links
Embers of Caerus Links
System Requirements
Embers of Caerus System Requirements
Coming Soon. . .