Overview
Eldevin Overview
Eldevin gives you the option to level your character however you'd like. There are six talent trees with over 200 talents, and over 100 abilities to learn. Craft your own weapons, armor, and items through the extensive crafting system. The world is very large, and you can explore wherever you like. Secrets and dungeons are waiting to be discovered across the land. Combat is real-time, and skill and strategy must be used to take down tougher monsters.
Eldevin Screenshots
Eldevin Featured Video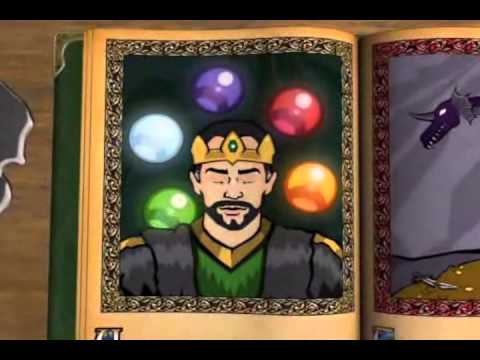 Full Review
Eldevin Review
Coming Soon…
Screenshots
Eldevin Screenshots
Coming Soon…
Links
Eldevin Links
System Requirements
Eldevin System Requirements
Coming Soon. . .
Eldevin Articles