Einherjar: The Viking's Blood
Einherjar offers players the opportunity to play as a viking leader and conquer the northern seas. With an innovative, strategic combat system, players much select their units carefully to come out victorious. Players will also feel the effects of aging, as your character's strength weakens over time. However, wisdom also comes with age, revealing a whole new set of abilities that develop as you grow older. Pass on your strengths to your children as well, and stand the test of time.
Publisher: KBMJ
Playerbase: ??
Graphics: Medium
Type: MMO
EXP Rate: ??
PvP: Yes
Filesize: N/A
Pros: +Turn-based combat. +Simple to play. +Browser Based. +Unique Elements such as marriage, cold sleep, etc.
Cons: -Not enough information available.
Overview
Einherjar Overview
Einherjar, by KBMJ, is a translation of the original Japanese web-game. Players control a viking leader and must recruit warriors and build a thriving village in order to survive. You may then conquer territories from monsters and players alike, utilizing the grid-based combat system. Much like many console strategy games, the game uses a grid system for combat, allowing you strategic control over where your units end up. Einherjar Online also offers a marriage system to allow children to have access to more advanced skills earlier. There is also a Cold Sleep option that will freeze a character for use later on, as characters do age, become weaker, and eventually pass away in game.
Einherjar Screenshots
Einherjar Featured Video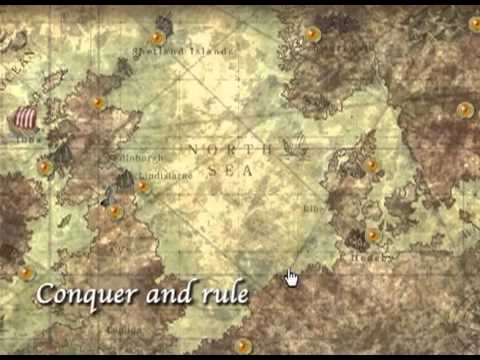 Full Review
Einherjar Full Review
Coming Soon…
Screenshots
Einherjar Screenshots
Coming Soon…

Links
Einherjar Links
System Requirements
Einherjar System Requirements
Coming soon…