Dungeon Blitz is a casual, side-scrolling, action RPG that plays directly in your browser. Three classes are available to you as you play alongside others in real-time. Monsters and treasures galore await you as you progress through the game, all animated with a cartoon-like flair. Game sessions last as long as you like, with your character waiting for you when you return!
Publisher: Blue Mammoth Games
Playerbase: ??
Graphics: Medium
Type: Browser-based RPG
EXP Rate: ??
PvP: ??
Filesize: N/A
Pros: +Browser-based Action RPG. +Suited for casual players. +Easy to play; no downloads required.
Cons: -Not enough information available.
Overview
Dungeon Blitz Overview
Dungeon Blitz is a browser-based RPG that features side-scrolling action with many other players. The game features three classes: Paladin, Rogue, and Mage. Players can find hundreds of items, a massive army of monsters, and countless character options. Dungeon Blitz is perfectly suited to casual players, with a full game session being able to be completed in 10 minutes.
Dungeon Blitz Screenshots
Dungeon Blitz Featured Video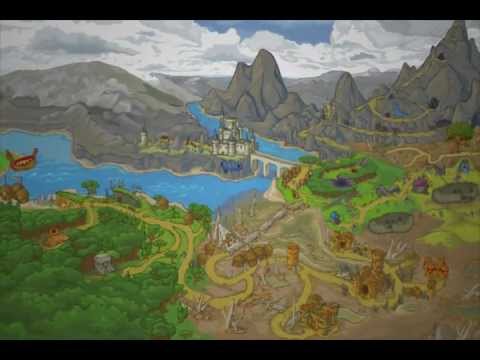 Full Review
Dungeon Blitz Full Review
Coming Soon…
Screenshots
Dungeon Blitz Screenshots
Coming Soon…

Links
Dungeon Blitz Links
System Requirements
Dungeon Blitz System Requirements
Coming soon. . .