Overview
Dragon's Prophet Overview
Dragon's Prophet is an MMORPG focusing on the battling of, capturing, training, fighting with, and riding dragons. Each dragon offers you different abilities to use in combat. Combat is also action oriented, with a focus on strategic use of skills and movement. The game's four character classes each play differently from one another, giving you an option for different styles of play depending on your skill. You can also develop your own home however you choose, and grow it into a city over time. Guilds have an expanded version of this system, letting them develop kingdoms, and face off against other guilds.
Dragon's Prophet Screenshots
Dragon's Prophet Featured Video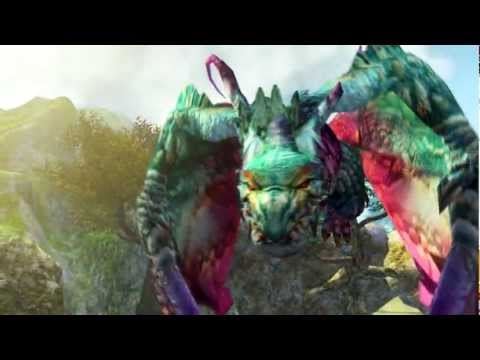 Full Review
Dragon's Prophet Review
Coming Soon…
Screenshots
Dragon's Prophet Screenshots
Coming Soon…
Links
Dragon's Prophet Links
System Requirements
Dragon's Prophet System Requirements
Coming Soon. . .
Dragon's Prophet Articles