Overview
Dota 2 Overview
Dota 2 is the sequel to the popular Warcraft III mod Defense of the Ancients. You have access to all of the game's heroes when you start the game, instead of having to unlock them through in-game currency. The game's cash shop, instead, will focus on customization for the characters. The game is like its predecessor, in that you must defend your territory and towers, while destroying the enemy's. Every character has different skills to combat foes, and teamwork is absolutely necessary to ensure your success.
Dota 2 Screenshots
Dota 2 Featured Video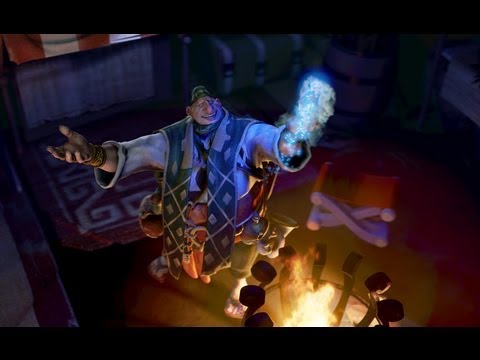 Full Review
Dota 2 Review
Coming Soon…
Screenshots
Dota 2 Screenshots
Coming Soon…
Links
Dota 2 Links
System Requirements
Dota 2 System Requirements
Coming Soon. . .