Divina puts you in the role of an adventurer that goes back in time in order to prevent the end of the world. Along the way, players can customize their very own sidekick, easily change between two classes (even in combat!), and even transform into the monsters they face. Thousands of quests, hundreds of monsters, and more are all awaiting you.
Publisher: Gamania
Playerbase: Medium
Graphics: Medium
Type: MMORPG
EXP Rate: Medium
PvP: Duels and Arenas
Filesize: ~2.7GB
Pros: +Class change even in combat. +Unique pet and monster transformation system. +Professional voice acting.
Cons: -Crating takes a lot of refining. -Quests can be very grind heavy. -Monster transformations generally not worth using.
Overview
Divina Overview
Divina is an MMORPG where players travel back in time in order to save the world. One unique factor the game promises is a sidekick system where you can customize a follower to whatever role you require of them. Players can also select between two of the game's five classes at will. With the creature tome system, players can transform into monsters they have defeated and collected. The game features professional voice acting to help set it apart from other titles.
Divina Screenshots
Divina Featured Video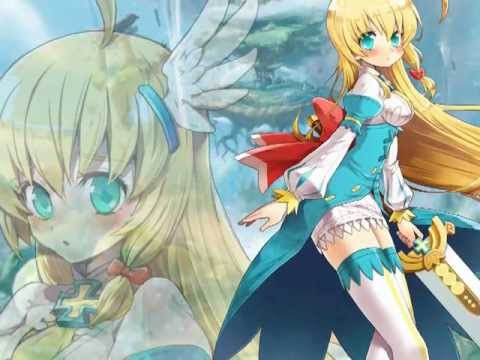 Full Review
Divina Full Review
Coming Soon…
Screenshots
Divina Screenshots
Coming Soon…

Links
Divina Links
System Requirements
Divina System Requirements
Coming Soon…