Overview
Dino Storm Overview
Dino Storm puts you in the role of a prospector with a pet dragon and little else to start. The explorable world allows you to track dinosaur herds, fend off bandits, and find items and materials lying around waiting to be used or sold. These options also come in the form of daily tasks, granting you gold coins each time you complete one. Various buildings can be captured and defended, each offering you a different reward for keeping them. Team up with other players in a band to conquer harder tasks and keep your holdings safe from others.
Dino Storm Screenshots
Dino Storm Featured Video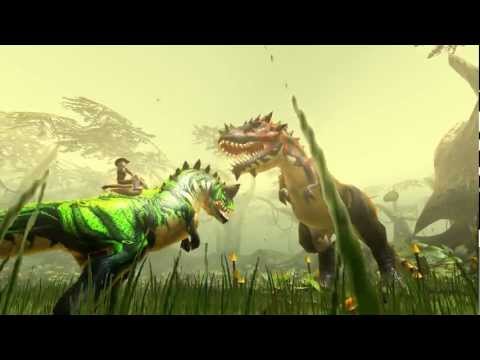 Full Review
Dino Storm Review
Coming Soon…
Screenshots
Dino Storm Screenshots
Coming Soon…
Links
Dino Storm  Links
System Requirements
Dino Storm System Requirements
Coming Soon. . .
Dino Storm Articles