UPDATE: This game has been shutdown and is no longer available
Overview
Born to Fire Overview
Born to Fire is Aeria Games' latest FPS to join their increasing lineup. The game features five different character classes. Each class has different skills and weaponry to choose from, allowing you to develop them to your own personal style. The game offers 16 maps and five modes of play to help keep the matches different and exciting. Each match utilizes the game's built in matchmaking system, ensuring that you'll be going against characters of similar skill level as yourself. The game even offers you the option to record details of your match, so you can learn from mistakes, and show off highlights to your friends.
Born to Fire Screenshots
Born to Fire Featured Video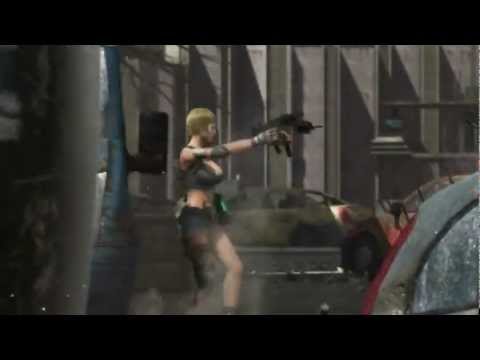 Full Review
Born to Fire Review
Coming Soon…
Screenshots
Born to Fire Screenshots
Coming Soon…
Links
Born to Fire Links
Shut down.
System Requirements
Born to Fire System Requirements
Coming Soon. . .