UPDATE: This game has been shutdown and is no longer available
Battery Online is an upcoming tactical 3D MMO shooter that runs on the Unreal Engine 2.5. Battery Online is a modern era FPS with a skill system and trophies to collect. Take sides with the AF or RSA in the growing global conflict.
Publisher: Webzen
Playerbase: ??
Graphics: High
Type: MMOFPS
EXP Rate: ??
PvP: Various Modes
Filesize: ??
Pros: +Great graphics. +Bloody visuals that can be turned on or off. +Rocket launchers, helicopter strikes, and other powerful weapons.
Cons: -Looks similar to other tactical shooters. -No release date set. -Familiar theme (Russians are the bad guys.)
Overview
Battery Online Overview
Battery Online, also known as Battle Territory: Battery, is a tactical MMOFPS with a modern setting. The world is divided into two factions lead by America (AF) and Russia (RSU.) Join of these sides and take to the urban battlefields in Battery Online. The game is designed on the Unreal Engine 2.5 which means the graphics and gameplay will be both fluid and familiar to veteran gamers. There is a skill system and trophies to earn which help give the game a sense of progression. The familiar theme means Battery Online is very similar to other tactical shooters like Alliance of Valiant Arms, but the inclusion of helicopters should help it stand out. Check back for more information as this Korean game approaches release.
Battery Online Screenshots
Battery Online Featured Video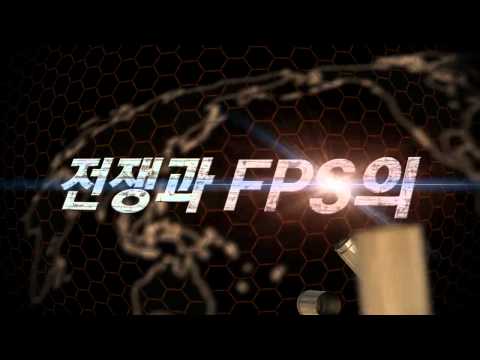 Full Review
Battery Online Review
Coming Soon…
Screenshots
Battery Online Screenshots
Coming Soon…
Videos
Battery Online Videos
Battery Online Official Trailer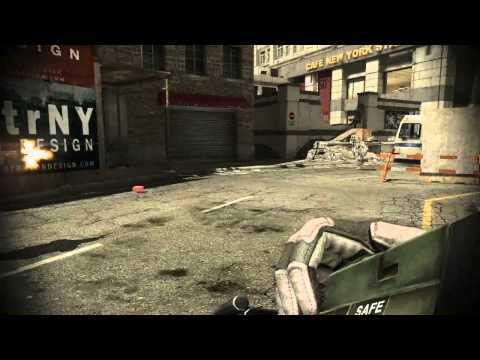 Battery Online Gameplay Footage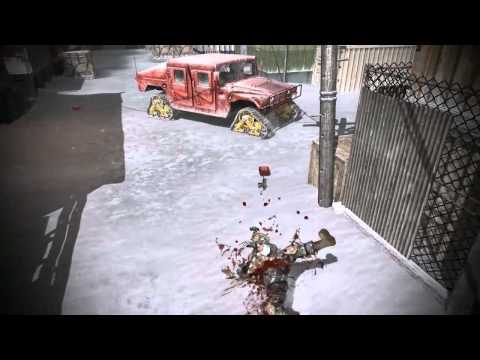 Battery Online Bloody Effects Trailer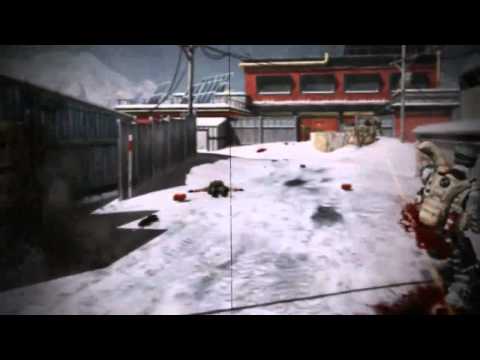 Battery Online Teaser Trailer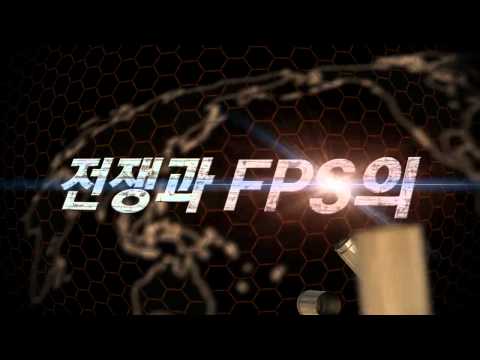 Links
Battery Online Links
System Requirements
Battery Online Requirements
Minimum Requirements:
OS: Windows XP / Vista / Windows 7
CPU: AMD Anthlon XP 2400+ / Pentium 4 2.4GHz
RAM:  1 GB
HDD: 3 GB Free
Graphics Card: GeForce 5700
Recommended Specification:
OS: Windows Vista / Windows 7
CPU: AMD 3000+ / Pentium 4 3.0 GHz or better
RAM: 2 GB or more
HDD: 5 GB or more
Graphics Card: GeForce 7600GT or better