Alterverse takes place on an unknown planet, where players must fight to survive, and become the wealthiest member of your clan. Experience a multitude of enemies and quests as you explore the world. Raid other players treasuries, mine for gold, silver, and diamonds, discover ancient pirate loot, and more. Become the leader of your clan, and experience benefits beyond the normal players!
Publisher: Alpha Entertainment Group
Playerbase: ??
Graphics: Medium
Type: MMORPG
EXP Rate: ??
PvP: Yes
Filesize: ~300MB
Pros: +Decent graphics and animations. +Large world to discover. +Variety of quests.
Cons: -Generic gameplay. -Net worth can be augmented with real world money. -Limited information available.
Overview
Alterverse Overview
Alterverse is an MMORPG that puts you in one of five different clans. The goal of the game is to have the highest net worth over anyone else in your clan. To do that, a variety of quests and tasks can be performed, in order to increase your standing. Additionally, players can earn skull levels by performing different tasks, which help with earning you more power to compete against everyone else.
Alterverse Screenshots
Alterverse Featured Video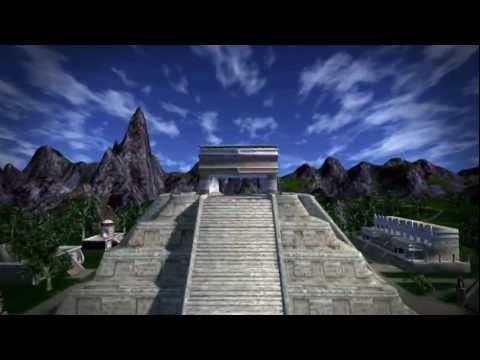 Full Review
Alterverse Review
Coming Soon…
Screenshots
Alterverse Screenshots
Coming Soon…
Links
Alterverse Links
System Requirements
Alterverse System Requirements
Coming Soon. . .