Overview
Afterworld Overview
Afterworld lets you join the free-market economy set up in Siberia in the wake of an apocalyptic event. You develop your character through the use of skills, with over 100 to choose from. Each skill uses unique game mechanics to raise. Crafting is the focus of the game, and it offers over 1000 items to make. The system also features branching construction paths, so you can choose even more what and how you want your goods to develop. The game offers 18 different locations to explore, stretching over 100 square kilometers for a very expansive game world.
Afterworld Screenshots
Afterworld Featured Video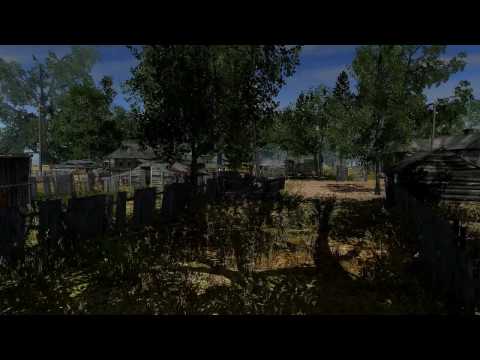 Full Review
Afterworld Review
Coming Soon…
Screenshots
Afterworld Screenshots
Coming Soon…
Links
Afterworld Links
System Requirements
Afterworld System Requirements
Coming Soon. . .