Afterworld takes place in post apocalyptic Siberia. Players are challenged to survive in a free-market economy, using more than a hundred different skills to survive the harsh wilderness while scavenging. Afterworld offers a comprehensive, branching crafting system, containing thousands of items available to the player. The game is balanced around resource gathering, however, the game offers 18 different locations, and over 100 square kilometers of terrain to explore, appealing to the wanderer in all of us.
Publisher: Dedicated Logic
Playerbase: ??
Graphics: Medium
Type: MMO
EXP Rate: ??
PvP: Yes
Filesize: ??
Pros: +Skill based leveling, with hundreds of skills. +Advanced crafting system with multiple paths. +Large world to explore.
Cons: -Grinding is required. -Real money transactions for goods. -Limited information available.
Overview
Afterworld Overview
Afterworld lets you join the free-market economy set up in Siberia in the wake of an apocalyptic event. You develop your character through the use of skills, with over 100 to choose from. Each skill uses unique game mechanics to raise. Crafting is the focus of the game, and it offers over 1000 items to make. The system also features branching construction paths, so you can choose even more what and how you want your goods to develop. The game offers 18 different locations to explore, stretching over 100 square kilometers for a very expansive game world.
Afterworld Screenshots
Afterworld Featured Video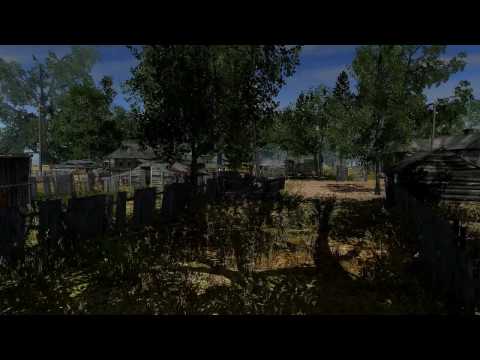 Full Review
Afterworld Review
Coming Soon…
Screenshots
Afterworld Screenshots
Coming Soon…
Links
Afterworld Links
System Requirements
Afterworld System Requirements
Coming Soon. . .