UPDATE: This game has been shutdown and is no longer available
Overview
Aerrevan Overview
Aerrevan is an MMORPG that features a classless leveling system. You choose a background for your character, and that gives you a bonus to certain skills. Otherwise, you choose which skills to learn by using them. The game is unique in that every building can be entered and explored. Hundreds of monsters and bosses exist in the game, and the game world itself is fairly large, giving you plenty to do to develop your character.
Aerrevan Screenshots
Aerrevan Featured Video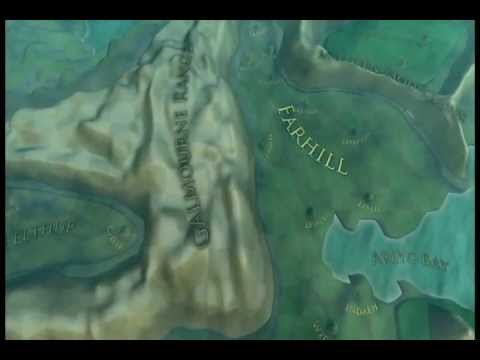 Full Review
Aerrevan Review
Coming Soon…
Screenshots
Aerrevan Screenshots
Coming Soon…
Links
Aerrevan Links
Shut down.
System Requirements
Aerrevan System Requirements
Coming Soon. . .