2112 combines base defense strategy with a high level of customization and skill. Set in the middle of a war in the year 2112, players choose from one of three races locked in the middle of a bitter war. By using your strategy wisely, you can construct a base and army worthy to conquer your opposition.
Publisher: Emobi Games
Playerbase: ??
Graphics: Medium
Type: MMORTS
EXP Rate: ??
PvP: Yes
Filesize: ??
Pros: +Races have unique units and buildings. +Large amount of weapons, units, and buildings. +Buildings and units have tactical advantages.
Cons: -Not much information available. -May be similar to other RTS.
Overview
2112 Overview
2112 puts players in control of a colony of one of three different races. Using an element called Herani, each race uses different technology to develop and construct weapons and buildings. Players are encouraged to utilize the map to their advantage, using terrain and fortresses to create choke points that can be defended. Additionally, resource gathering points can be used to prevent enemies from attacking. The game features several structures, weapons, and other offensive units for each race, to make them feel different from one another.
2112 Screenshots
2112 Featured Video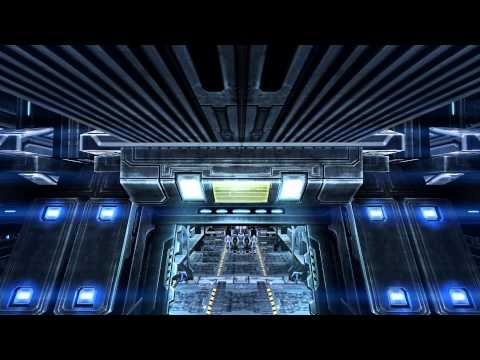 Full Review
2112 Review
Coming Soon…
Screenshots
2112 Screenshots
Coming Soon…
Links
2112 Links
System Requirements
2112 System Requirements
Coming Soon. . .