*SITE RELAUNCH: We're moving content over - we're not quite done yet! Issues or questions? Please post in the forums :)
*Note: This game has been cancelled or shut down and isn't available for play.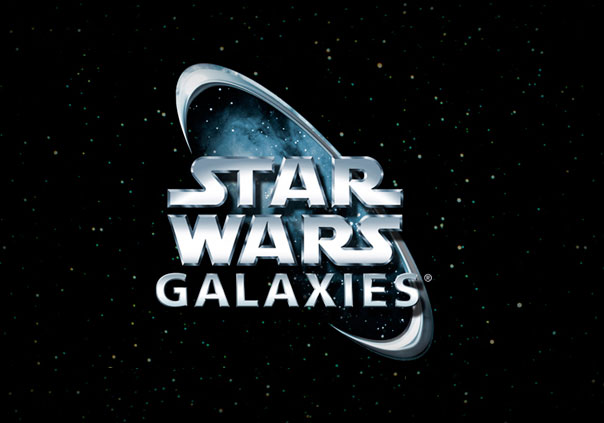 Star Wars Galaxies is a feature rich Sci-fi themed MMORPG. The game was originally released on June 26, 2003 and has since enjoyed the release of 5 major expansion packs and countless free content updates. The game has numerous planets to adventure in and a vast space to conquer. Even though the game is a good 6 years old at this point, the graphics and gameplay feel surprisingly modern. Whether you're a fan of Star Wars or a just generally interested in Sci-fi, the Star Wars Galaxies free trial is certainly worth checking out.
Status: Shut Down
Business Model: Subscription
Developer: Sony Online Entertainment
Publisher: LucasArts
Category: Stand-alone
Genre(s): 3D, Adventure, RPG, Fantasy, Sci-Fi
Platforms: PC


Editor's Score: 3/5


Pros:

+Huge game world.
+Unique Sci-fi setting.
+Unique 'skill' system.

Cons:

-Many obvious graphical glitches.
-Progression feels slow.
-Declining player base.



Recommended System Requirements:

OS: Windows 98 / 2000 / ME / XP / Vista
CPU: Pentium 4 1.5 Ghz or AMD Equivalent
RAM: 512 MB or more
GPU: 64 MB 3D Graphics card with Vertex Shader and Pixel Shader (VS/PS) Capability
HDD: 3.0 GB Free