*SITE RELAUNCH: We're moving content over - we're not quite done yet! Issues or questions? Please post in the forums :)
*Note: This game has been cancelled or shut down and isn't available for play.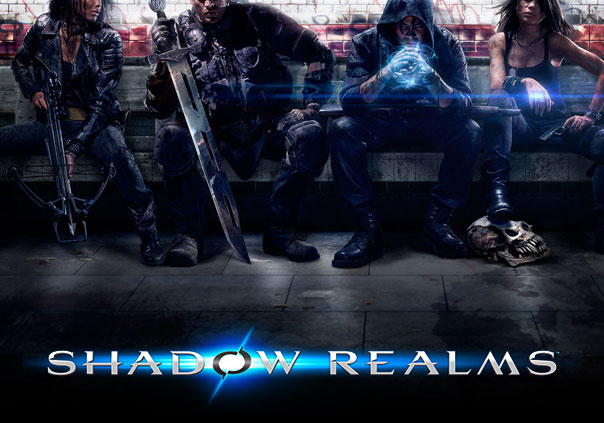 In Shadow Realms, players face off not just against a virtual world and enemies, but against an actual dungeon master that controls every aspect of the game and even enemy intelligence. The game seeks to reclaim the feel of the old tabletop RPG experience, bringing it into the online realm. Deep character and combat customization options offer players the ability to build and progress as a powerful Hero and Shadowlord uniquely suited to individual play-styles. Players earn and choose from a broad set of abilities that can be mixed regardless of class, offering a deep and diverse set of options.
Status: Cancelled
Business Model: Free to Play
Developer: Bioware
Publisher: Bioware
Category: Stand-alone
Genre(s): 3D, MMO, RPG
Platforms: PC





Asura Online Review
Asura is definitely a great game for those who enjoy their games to be packed with action and flashy effects.
by Admin