*SITE RELAUNCH: We're moving content over - we're not quite done yet! Issues or questions? Please post in the forums :)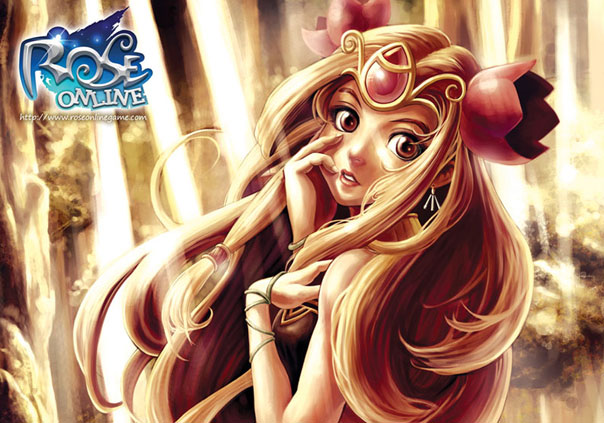 Rose Online is a brightly colored anime inspired MMORPG where players will mostly fight cute and humorous monsters. During the early levels players will beat on walking, talking Jelly Beans and even into the mid thirties will be fighting small woodland creatures. New players begin Rose Online as a special 'visitor' class but can change into one of four 1st jobs at level 10. At level 100 each class can apply for one of two 2nd job choices.
Explore seven different planets, and experience a player-driven adventure as quests and spawn rates are affected by player actions and alignment with the gods. ROSE Online also offers Open PVP, group-based training grounds, clan v. clan combat, and Faction Wars.
Status: Released
Business Model: Free to Play
Developer: Gravity
Publisher: Gravity
Category: Stand-alone
Genre(s): 3D, MMO, RPG, Fantasy
Platforms: PC


Editor's Score: 4/5


Pros:

+Fast leveling.
+Bright, pleasant graphics.
+Large game world.
+Players can drive karts and powerful mechs.
+Equipment can be upgraded with gems.
+PvP is frantic fun.

Cons:

-Grind based progression
-Power heavy item mall.



Recommended System Requirements:

OS: Windows XP / Vista
CPU: Pentium III 1 GHz or higher
RAM: 256 MB or greater
GPU: Geforce3 Ti 200 or higher
HDD: 2.0 GB



Pangya Review
Pangya is an easy to play, casual golfing game that may not impress seasoned veterans, but will keep less serious fans of the sport playing.
by Admin