*SITE RELAUNCH: We're moving content over - we're not quite done yet! Issues or questions? Please post in the forums :)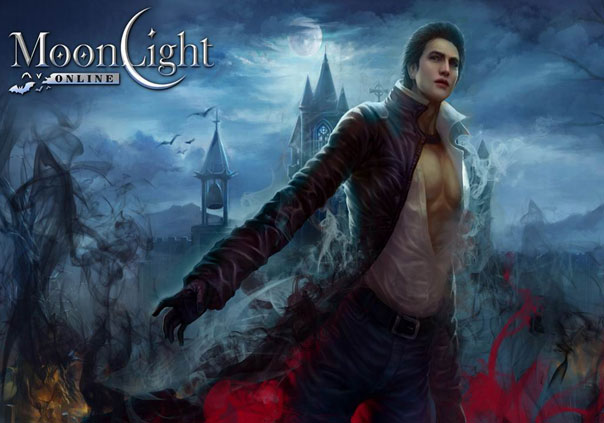 Moonlight Online is a fantasy RPG based on legends of werewolves and vampires. The game is unique in that your weapon levels up with you. You can also transfer the soul of the weapon you're using into another one that you prefer, making the game flow much better. Each race has different advantages over the others, ensuring no one race will dominate any other.

In Moonlight Online, players can choose to be a regular human, a powerful werewolf, or a mysterious vampire. Each of these races has three classes to choose from, and each has their on advantages from one another. In this world, you weapon is your greatest friend. Blessed with the Soul Cleric ability, your weapon grows with you, developing in power as you do. Fight for survival of your own kind, and discover the truth behind the world.

Status: Released
Release Date: Oct 18, 2013
Business Model: Free to Play
Developer: IGG
Publisher: IGG
Category: Stand-alone
Genre(s): 3D, MMO, RPG
Platforms: PC


Editor's Score: 2/5


Pros:

+ Weapons level with you
+ Detailed storyline and world
+ Dynamic gameplay

Cons:

- Rock, paper, scissors racial balance
- Long development time