*SITE RELAUNCH: We're moving content over - we're not quite done yet! Issues or questions? Please post in the forums :)
*Note: This game has been cancelled or shut down and isn't available for play.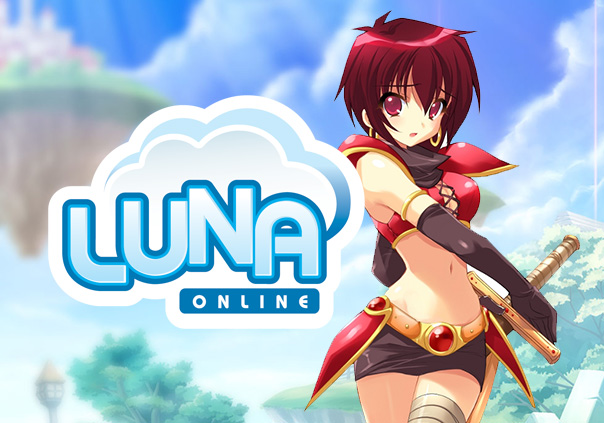 Luna Online is another Korean MMORPG that has recently made its way to the American market. With cute, bright graphics, Luna Online encourages socializing with a built-in match making system that pairs boys and girls based on their likes and dislikes. The main draw for most players though will be the game's elaborate profession tree, which has a total of fifty-two classes that branch out from three base jobs players select during character creation. Players are free to design hybrid characters. For example, a Mage who picks Priest at level twenty can still become a Warlock at seventy-five, and retain all skills trained as a priest. Another interesting feature offered in Luna Online is player-owned Farms. Farms can only be purchased and operated by Families (Luna's term for guilds).
Status: Shut Down
Business Model: Free to Play
Developer: EYA Interactive
Publisher: Gala-Net Inc.
Category: Stand-alone
Genre(s): 3D, Adventure, RPG, Fantasy
Platforms: PC


Editor's Score: 3/5


Pros:

+Over 40 classes.
+Players can own and operate farms.
+Interesting match-making system.

Cons:

-Dated gameplay mechanics.
-Poor user-interface.
-Lousy English translations



Recommended System Requirements:

OS: Windows XP, Vista
CPU: Pentium 4 1.8 Ghz
RAM: 512 MB
GPU: Geforce 4 Ti
HDD: 4 GB