*SITE RELAUNCH: We're moving content over - we're not quite done yet! Issues or questions? Please post in the forums :)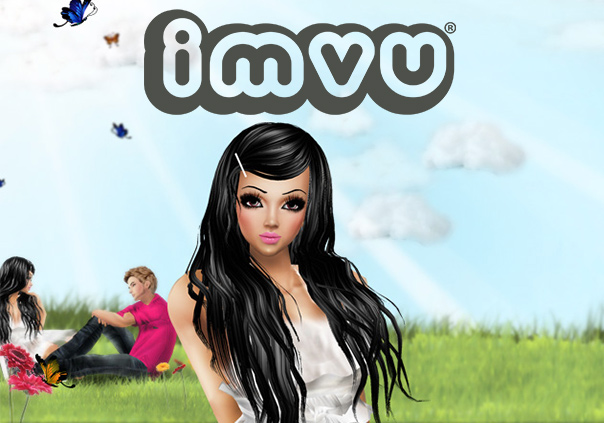 IMVU is a 3D chatroom and a virtual playground. With a tiny client and a simple, but versatility graphic engine IMVU allows players to unleash their creativity and meet new people. Like Secondlife, IMVU is more of a social experience than a traditional video game. Players don't slay dragons, but they can design custom rooms, clothes, and other accessories. IMVU has a massive audience from around the world and continues to grow. Free players are labeled 'guests' and are restricted from the content creation portion of the game, but are free to explore virtual chat rooms and make friends. Players can also view videos and listen to music through the IMVU client.

Status: Released
Business Model: Free to Play
Developer: IMVU
Publisher: IMVU
Category: Stand-alone
Genre(s): 3D, MMO, Casual
Platforms: PC



Pros:

+Huge, international playerbase.
+Varied custom rooms and accessories to chose from.
+Watch videos & listen to music.

Cons:

-No combat elements.
-No free movement.
Must subscribe to create content and remove ads.-



System Requirements not yet known.


Scarlet Blade Review
Scarlet Blade is the translated version of Queen's Blade Online. Scarlet Blade revolves around playing as an almost nude female character.
by Guest