*SITE RELAUNCH: We're moving content over - we're not quite done yet! Issues or questions? Please post in the forums :)
*Note: This game has been cancelled or shut down and isn't available for play.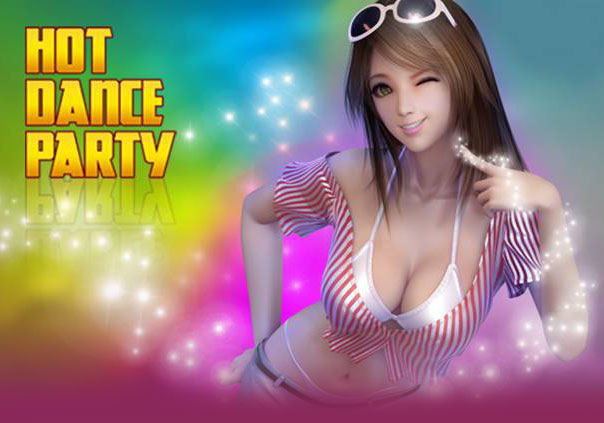 Hot Dance Party is a rhythm-based dancing game developed by Perfect World Entertainment. While currently only available in Asia, Western gamers can enjoy Hot Dance Party on the English-language Malaysian server hosted by Cubizone. The game is titled Steps 2 Evolution in Malaysia, and is easily accessible. Players create an avatar and can host or join rooms using the game's lobby system. Unlike Show Up, there is no persistent world in Hot Dance Party. The gameplay is similar to other Asian dance games like Audition Online. The song list is very impressive and boasts both English language hits along with a variety of Asian songs. Earn cash by scoring well and use it to purchase clothes and accessories for your avatar. Players can even buy pets that dance with them during matches.

Status: Shut Down
Business Model: Free to Play
Developer: Cubizone
Publisher: Cubizone
Category: Stand-alone
Genre(s): 3D, MMO, Casual
Platforms: PC


Editor's Score: 3/5


Pros:

+Large variety of Asian and English songs.
+Pet system.
+Varied stages and difficulty settings.
+Lots of clothes, accessories, and other items.

Cons:

-Poor English translations.
-NA players may experience latency issues.
-Similar to other rhythm games.



Recommended System Requirements:

OS: Windows XP / Vista / 7
CPU: Intel 1 GHz or better
RAM: 1GB or more
GPU: GeForce4 3D
HDD: 3.0 GB or more



Marriage in MMORPGs
More and more games support in game marriages, but what's the point? Why do people get married in MMORPGs?
by Guest