*SITE RELAUNCH: We're moving content over - we're not quite done yet! Issues or questions? Please post in the forums :)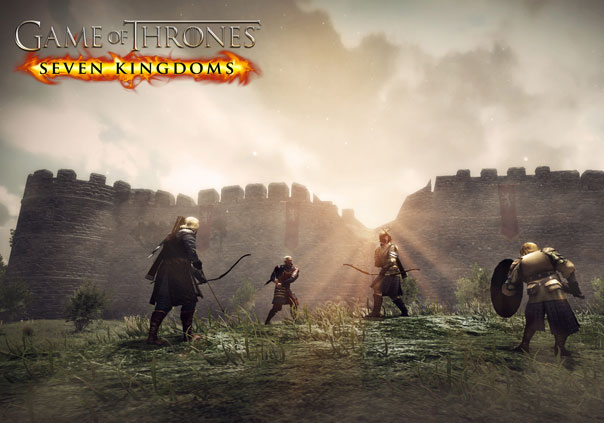 Game of Thrones: Seven Kingdoms lets you play in the fall of Westeros. You create a character based on one of to factions vying for the throne of the land after the death of the king. Expect large scale siege warfare PvP, as that is a big part of the gameplay, along with developing your character and building up your faction's forces for the war. The game has paid attention to the source material the game is based off of, so expect to see familiar faces and places brought to life.
Status: Released
Business Model: Free to Play
Developer: BigPoint
Publisher: BigPoint
Category: Browser
Genre(s): 3D, Adventure, RPG, Fantasy
Platforms: PC, Mac



Pros:

+High quality graphics with attention to source material.
+Action based gameplay.
+Deep storyline with many characters.

Cons:

-Generic style of game.
-Limited information available.