*SITE RELAUNCH: We're moving content over - we're not quite done yet! Issues or questions? Please post in the forums :)
*Note: This game has been cancelled or shut down and isn't available for play.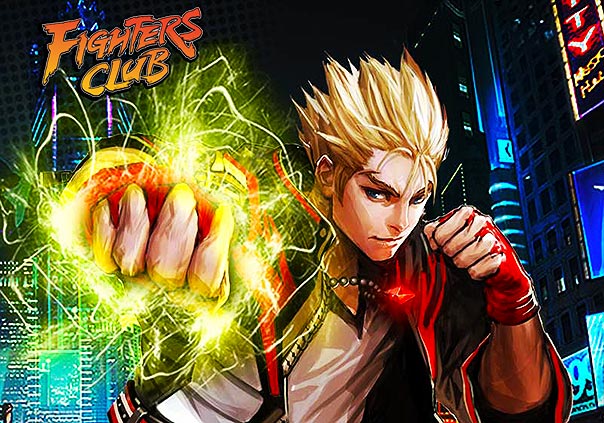 In Fighters Club, players choose from one of three different brawlers. The game features cooperative beat-em-up style gameplay, with a positional system for high, medium, and low attacks on opponents. Fighters Club also offers a competitive PvP element as well. Players may develop their character in their own style, with realistic martial arts styles, or arcade fighting game moves for a unique experience.

Status: Shut Down
Business Model: Free to Play
Developer: KOG
Publisher: KOG
Category: Stand-alone
Genre(s): 2D, Fighting
Platforms: PC



Pros:

+Fast-paced combat.
+Different character paths.
+Blend of PvE and PvP play.

Cons:

-Only three characters available.
-Uncertain English release.



System Requirements not yet known.


ArcheAge Launch Review
On paper, ArcheAge all sounds so perfect that people can't help but want to play. But does it live up to the expectations?
by ApocaRUFF