*SITE RELAUNCH: We're moving content over - we're not quite done yet! Issues or questions? Please post in the forums :)
*Note: This game has been cancelled or shut down and isn't available for play.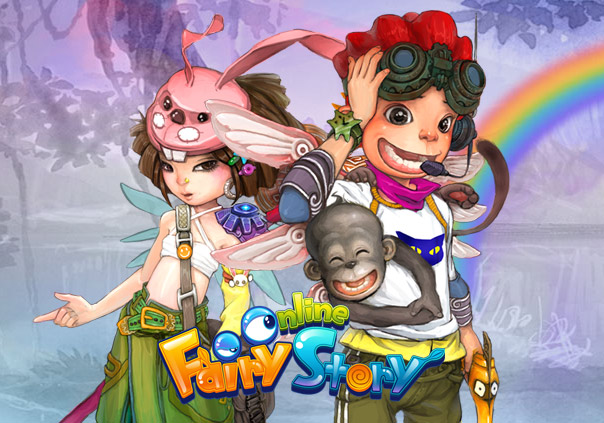 Fairy Story Online is a new MMORPG developed by the Chinese studio Ngames. The graphic style and theme make it a child friendly virtual world to explore. Fairy Story has many features to encourage friends to play together and for players to make new friends in-game. A marriage system which rewards couples with special skills highlights the commitment to building a virtual community. Fairy Story Online looks simple to play, and the bright anime inspired graphics make it attractive without requiring high system specs.

Status: Shut Down
Business Model: Free to Play
Developer: nGames
Publisher: nGames
Category: Stand-alone
Genre(s): 3D, MMO, RPG, Fantasy
Platforms: PC


Editor's Score: 2/5


Pros:

+Good variety of in game pets
+Marriage system & special couple skills
+Item enhancement system

Cons:

-Terribly Poor English translations
-Only three starting classes
-Slow paced gameplay




Lucent Heart Review 2014
Welcome to the mystical world of <strong>Lucent Heart</strong>, that is published by Suba Games, and has now been released in open beta
by Guest