*SITE RELAUNCH: We're moving content over - we're not quite done yet! Issues or questions? Please post in the forums :)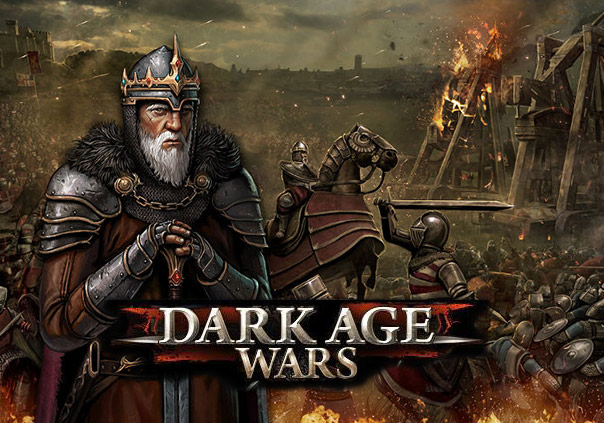 Dark Age Wars is a browser-based online strategy game set in medieval Europe. Starting from a small, humble territory, you must expand by capturing and using your resources to build fortifications and an impressive army. Join with other players in alliance, or crush your enemies – the choice is yours.

Status: Released
Business Model: Free to Play
Developer: Pixabit
Publisher: Pixabit
Category: Browser
Genre(s): 2D, Strategy
Platforms: PC



Pros:

+Historical units and setting.

Cons:


System Requirements not yet known.


World of Tanks Launch Review
World of Tanks is an easy to approach, tank-based shooter that has layers of depth to unravel. Quickly jump into massive 30v30 battles!
by Admin