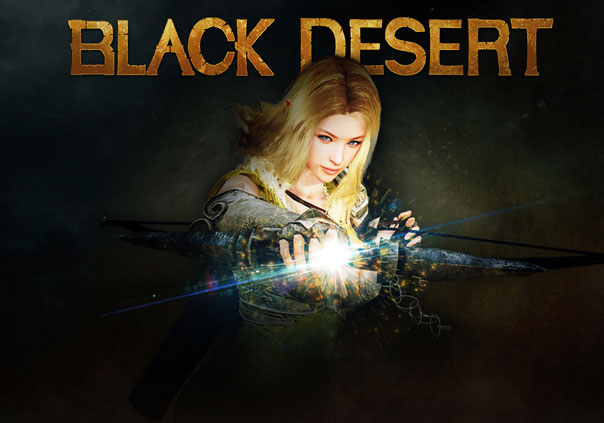 Black Desert is a sandbox-style MMORPG that offers a great deal for players to do.  Explore a large world without ever seeing a loading screen. Engage in action packed combat, where skill is king.  Become one of the lucky landowners in a world where housing is open, and limited. Fight others in epic sieges, and become a legend.

Black Desert is an ambitious project that seeks to create a sandbox style MMORPG world.  Several classes are available for you to choose from, each with different playstyles.  The game's combat system focuses more on action than anything, meaning player skill goes a long way in being successful.  The game gives open-world housing, with a limited amount of space, so you want to act quickly to get your home.  Players can also participate in parkour like gameplay and mounted combat.

Status: Pre-Release
Release Date: Jan 20, 2016
Business Model: Free to Play
Developer: Pearl Abyss
Publisher: Daum
Category: Stand-alone
Genre(s): 3D, MMO, RPG, Fantasy
Platforms: PC



Pros:

+Large, open world to explore.
+Variety of activities to perform.
+Different relationships with NPCs to add depth.

Cons:

-Housing is limited.
-Action combat is shaky and visually hard to follow.
-Gender locked classes
Limited information available.



System Requirements not yet known.