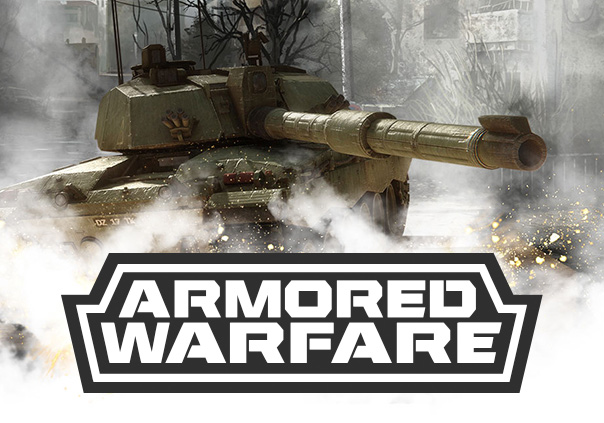 Armored Warfare is a massively multiplayer online tactical modern military video game being developed by Obsidian Entertainment as a free-to-compete experience for PCs. Controlling the power of modern fighting vehicles and heavy military weaponry in Armored Warfare, players battle across cooperative campaigns and team-based matches. Armored Warfare puts players in full control of upgrading and building their arsenal of modern military vehicles and weapons. Play the role they want to play by through a diverse upgrade path and wide-range of strategies. Next-gen visuals and destructible environments in Armored Warfare add layers of strategy and complexity across every map and scenario where the face of a battlefield could change at a moments notice requiring players to think fast and shift strategies.

Status: Pre-Release
Business Model: Free to Play
Developer: Obsidian Entertainment
Publisher: My.com
Category: Stand-alone
Genre(s): 3D, MMO, Shooter, Strategy
Platforms: PC



Pros:

+High quality visuals
+Multiple game modes
+Possible customization options available

Cons:

-War games focus may not be for everyone
-Somewhat simplistic damage



Recommended System Requirements: System Requirements not yet known.


Brain Storm Review
Brain Storm is certainly a unique game, which is refreshing with the staggering amount of generic MMORTS games.
by ApocaRUFF