*SITE RELAUNCH: We're moving content over - we're not quite done yet! Issues or questions? Please post in the forums :)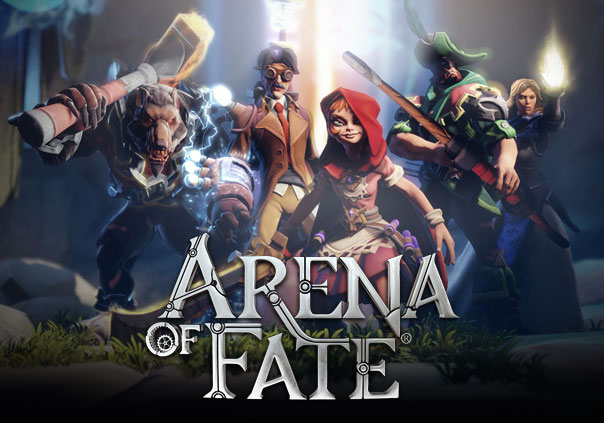 Arena of Fate is an online battle arena for PC and console, with characters straight from fairy tales and other classic stories. Play as Jack the Ripper, Tesla, Little Red Riding Hood, Joan of Arc, Frankenstein, and more in an action-packed 5v5 arena where kills aren't the only way to earn points. The release date of Arena of Fate is TBA.
Status: Pre-Release
Business Model: Free to Play
Developer: Crytek Black Sea
Publisher: Crytek Studios
Category: Stand-alone
Genre(s): 3D, MOBA, Fantasy, Strategy
Platforms: PC



Pros:

+Limited information available.

Cons:

-Limited information available.



System Requirements not yet known.


Bots Review
Bots is Acclaim's take on the popular mech genre but rather than a full fledged MMORPG like Age of Armor, Bots is closer to Exteel, by NCsoft.
by Admin