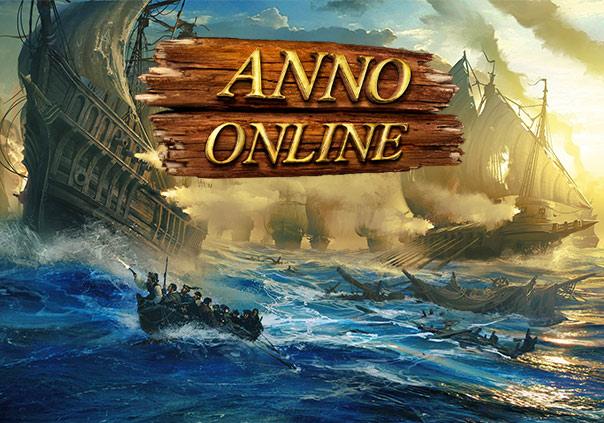 Take to the seas in Anno Online, a free-to-play, browser-based strategy game set in the medieval world of the West. Conquer and develop your own island, managing not only resources and wealth, but citizen happiness as well. Join with others in exploring the new worlds once unknown to civilization, and build magnificent historical buildings straight from the past.

Status: Released
Release Date: Mar 19, 2013
Business Model: Free to Play
Developer: Ubisoft
Publisher: Ubisoft
Category: Browser
Genre(s): 2D, MMO, Strategy
Platforms: PC



Pros:

+High graphical quality for a browser-based title.
+Follows in the footsteps of Anno's success.
+Encourages cooperative play.

Cons:

-Unclear distinction from other browser-based strategy titles.