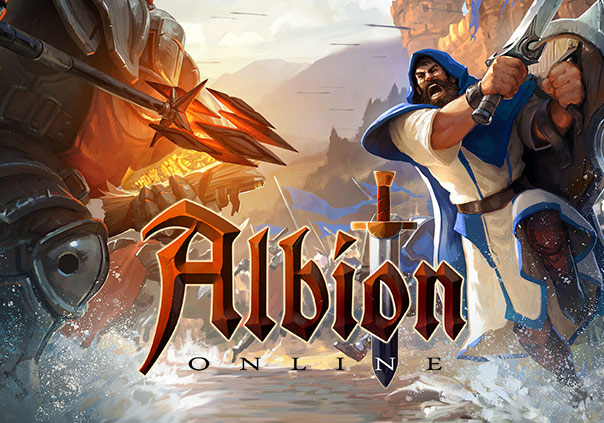 Albion Online is a sandbox MMORPG set in a medieval fantasy world. Designed as a free-to-play cross-platform experience, the game focuses on a fully open world experience in which players are key. Game features include a player-driven economy that includes item and building crafting, village building, and transportation; full-loot rights world PvP; a territory control system; and a rock-paper-scissors combat system.

Status: Pre-Release
Business Model: Free to Play
Developer: Sandbox Interactive
Publisher: Sandbox Interactive
Category: Stand-alone
Genre(s): 3D, MMO, RPG, Fantasy
Platforms: PC



Pros:

+Players can craft items, housing, and drive the economy.
+Unique territory control system.
+No levels. Power derived from skill and gear.

Cons:

-Full loot PvP may be deterrent.
-Equipment on body can deter and become useless before you can corpse run.
-Upping equipment tier can be tedious.



System Requirements not yet known.