*SITE RELAUNCH: We're moving content over - we're not quite done yet! Issues or questions? Please post in the forums :)
*Note: This game has been cancelled or shut down and isn't available for play.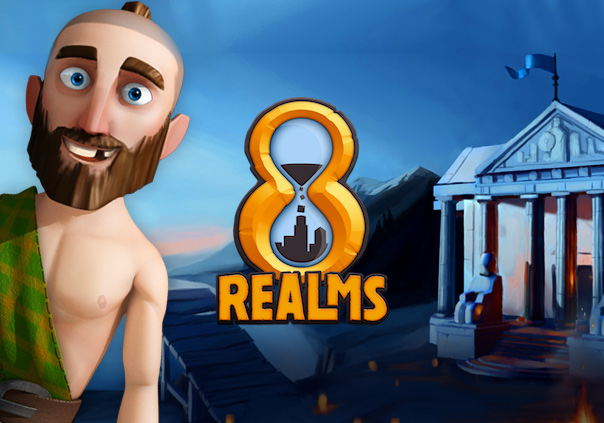 8Realms is a browser-based strategy game from Jagex. Featuring a bright, comical style and a focus on less competitive but more strategic empire-building, 8Realms is welcoming and easy to play.

8Realms tasks players with taking a meager village from its ancient days, and growing it through eight "Ages" of progress. Players build, research, gather resources, trade, and conquer in this easy-to-learn HTML-based game. As there is no player-versus-player features, competition instead comes from capturing and holding the most land and luxuries to raise your culture above others.

[RoyalSlider Error] Slides are missing.
Status: Shut Down
Business Model: Free to Play
Developer: Jagex
Publisher: Jagex
Category: Browser
Genre(s): 2D, MMO, Strategy
Platforms: PC, Mac, Linux


Editor's Score: 1/5


Pros:

+ Easy to learn
+ Unique approach to online strategy
+ Non-competitive

Cons:

- Slow growth rate
- Game feels too casual
- Lack of direction after first age




Mu Online Review
Mu Online is one of those games that most people have never heard of, but are still incredibly popular. Seems impossible right?
by Admin