*Note: This game has been cancelled or shut down and isn't available for play.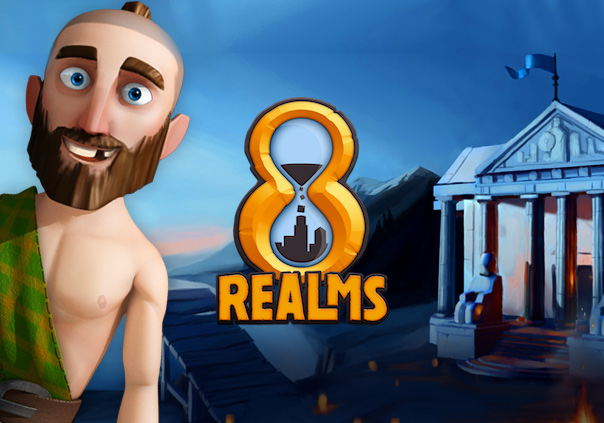 8Realms is a browser-based strategy game from Jagex. Featuring a bright, comical style and a focus on less competitive but more strategic empire-building, 8Realms is welcoming and easy to play.

8Realms tasks players with taking a meager village from its ancient days, and growing it through eight "Ages" of progress. Players build, research, gather resources, trade, and conquer in this easy-to-learn HTML-based game. As there is no player-versus-player features, competition instead comes from capturing and holding the most land and luxuries to raise your culture above others.

[RoyalSlider Error] Slides are missing.
Status: Shut Down
Business Model: Free to Play
Developer: Jagex
Publisher: Jagex
Category: Browser
Genre(s): 2D, MMO, Strategy
Platforms: PC, Mac, Linux

Editor's Score: 1/5


Pros:

+ Easy to learn
+ Unique approach to online strategy
+ Non-competitive

Cons:

- Slow growth rate
- Game feels too casual
- Lack of direction after first age