Wurm Online is a 3D fantasy MMORPG with open ended gameplay and user generated content. The game runs using Java and requires a minimal download. Design homes, farms, and mold the landscape to fit your needs.
Publisher: OneTooFree AB
Playerbase: Low
Graphics: Low Quality
Type: MMORPG
EXP Rate: Low
PvP: PvP Server
Filesize: ~ 261 mb
Pros: +Open-ended, sandbox gameplay. +In-depth crafting, housing, and other features. +Small client size, low system requirements.
Cons: -No sense of direction. -Steep learning curve. -Poor interface. +Dated graphics and controls. +Requires a subscription and has a cash shop.
Free Trial Restrictions: Skill & Characteristic cap of 20. Faith & favor cap of 30. Limited to Golden Valley server.
Overview
Wurm Online Overview
Wurm Online is an independently developed, Java based MMORPG where players have the power to shape the landscape. The sandbox gameplay makes Wurm Online difficult for newbies, but rewards those looking for an open ended virtual world. Gather resources, create houses, farms, and entire towns. Besides crafting and resource gathering, the game allows for combat using a variety of weapon types. While Wurm Online is free to play with a basic account, a premium account is required to enjoy the full list of features. Free users are confined to one server and cannot level any skills beyond rank 20. Full membership costs about $15 for 60 days.
Wurm Online Screenshots
Wurm Online Featured Video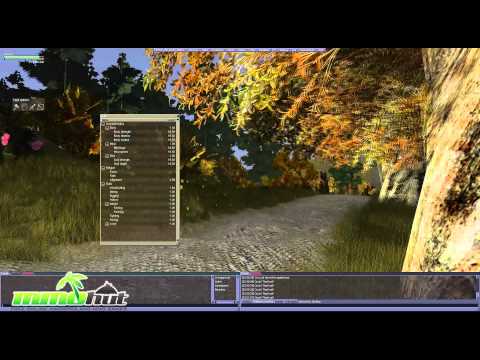 Full Review
Wurm Online Review
Coming soon…
Screenshots
Wurm Online Screenshots
Links
Wurm Online Links
System Requirements
Wurm Online System Requirements
Minimum Requirements:
OS: Windows XP / Vista / 7
CPU: 1 GhZ  Processor
RAM: 512 MB
HDD: 1 GB
Graphics Card: 32mb
Recommended Specifications:
OS: Windows XP / Vista / 7
CPU:  Pentium 4 2.0 GHz or better
RAM: 1 GB or more
HDD: 1 GB or more
Graphics Card: 128mb or better