*SITE RELAUNCH: We're moving content over - we're not quite done yet! Issues or questions? Please post in the forums :)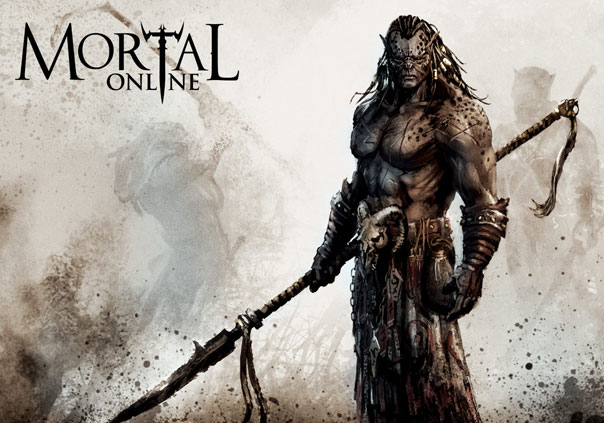 Mortal Online is a first-person, sandbox-style MMORPG with open world PvP and real time combat. Choose a peaceful life of PvE and crafting, or head out into a world with bloody PvP where there are real consequences to death. Discover new skills, tools, resources, and areas – put your name on the map or etch a legacy all your own.
Mortal Online is free-to-play with an optional premium subscription; however, free characters are capped at 60/100 in all skills and have limited mobility in PvP.
Status: Released
Release Date: Jun 09, 2010
Business Model: Free to Play
Developer: Star Vault
Publisher: Star Vault
Category: Stand-alone
Genre(s): 3D, MMO, RPG, Fantasy
Platforms: PC



Pros:

+Completely Open World.
+High level of customization.
+First-person action combat.
+Skill and attributes system.

Cons:

-Slow progression.
-Players can loot your items.
-No sense of direction.
-Free players capped on skills/speed.



Recommended System Requirements:

OS: Windows XP Service Pack 2 or Windows Vista Service Pack 1
CPU: Intel Core 2 Duo 2.4GHz or equivalent
RAM: 2048MB Dual Channel DDR2
GPU: NVIDIA GeForce 8800 GT or equivalent
HDD: 30GB



2029 Online Review
End-game content is a myth, and players who reach the level cap are soon introduced to the new practice of "AFK in town".
by Guest