WoozWorld is a browser based social MMO where players explore and help build a virtual world. Make friends, decorate homes, and become a merchant in WoozWorld!
Publisher: Woozworld Inc.
Playerbase: High
Graphics: High Quality
Type: MMO
EXP Rate: Low
PvP: N/A
Filesize: None
Pros: +Create & Customize unitz. +Earn money by buying & selling items. +Instant travel between regions. +Plenty of appearance and clothing options.
Cons: -Restrictive chat filters. -Limited gameplay features. -Caters to a young, mostly female audience. -Queue to enter populated maps.
Overview
WoozWorld Overview
WoozWorld is one of the newest and most visually appealing web based social games. Like previous social games, WoozWorld is aimed at young children and offers a safe virtual environment for players to hang out and chat. Gameplay features are thin, but players can customize their own 'unitz' using a variety of furniture and other items collected across the game world. While WoozWorld encourages player-generated content, there are a number of official regions known as 'Nationz' that players can explore:
Nationz - Mystic Alley, Colony V, Lib Street, Cortozza
WoozWorld Screenshots
WoozWorld Featured Video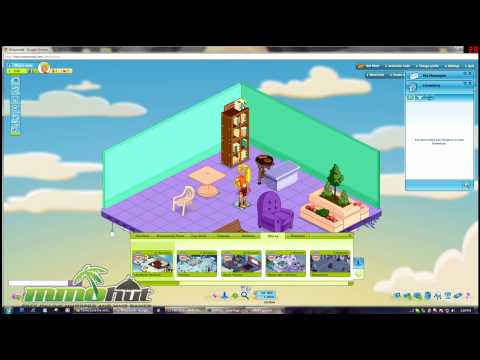 Full Review
WoozWorld Full Review
Coming soon…
Screenshots
WoozWorld Screenshots
Links
WoozWorld Links
WoozWorld Official Site