Stardoll is a 2D browser based MMO aimed at young girls. Players create a custom doll and dress it using hundreds of clothing options ranging from designer lines to custom patterns. Stardoll has several minigames, but is mainly a place for girls to play virtual dress up.
Publisher: Stardoll AB
Playerbase: Medium
Graphics: Low
Platform: Adobe Flash
Type: MMO
EXP Rate: Medium
PvP: N/A

Pros: +Large variety of clothes, makeup, and accessories. +Celebrities to dress up. +Decorate cakes, studios, houses, and more.
Cons: -Many features require premium membership. -Limited gameplay content. -Appeal limited to young girls.
Overview
Stardoll Overview
Stardoll is a browser based game that mainly allows players to dress up their dolls along with dozens of celebrity look-alike dolls. Players can purchase hundreds of articles of clothing, make up products, and other accessories like sunglasses and bags in Stardoll. There are birthday cakes, wedding cakes, studios, and doll houses to customize as well. Several simple minigames like crossword puzzles, and jiggsaw puzzles are also available, but Stardoll is mainly a place for young girls to play dress-up and socialize.
Stardoll Screenshots
Stardoll Featured Video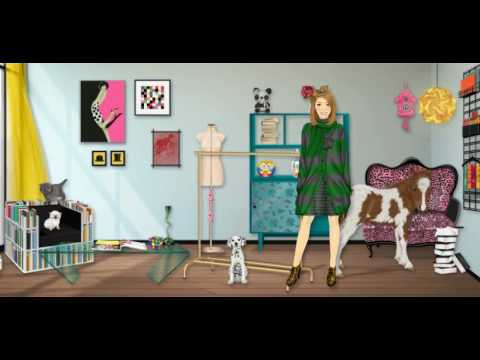 Full Review
Stardoll Full Review
Coming soon…
Screenshots
Stardoll Screenshots
Links
Stardoll Links