Puzzle Pirates is a 2D browser based MMORPG where players progress by playing puzzle themed minigames. Enjoy single player and multiplayer minigames while plundering roaming ships for pieces of eight. Puzzle Pirates is easily accessible and appropriate for all ages.
Publisher: Three Rings Design
Playerbase: High
Graphics: Medium
Type: MMORPG
EXP Rate: Low
PvP: Duels
Filesize: N/A
Pros: +Player housing. +Community driven – players can manage islands, shops, and crews. +Simple registration
Cons: -Gameplay consists entirely of minigames. -Access to some puzzles requires subscription.
Overview
Puzzle Pirates Overview
Yohoho! Puzzle Pirates is a browser MMORPG that revolves around several simple puzzle minigames. The game is built using Java and actually allows players to help design future minigames via the 'Game Gardens' website. Players create their own pirate avatar and can steer a ship by playing various minigames including variants of Bust a Move, Pipe Dream, Bejeweled, and so forth. By playing these games, players earn pieces of eight which can be used to purchase furniture to decorate their homes, or clothes for their avatar. Challenge other players to minigame challenges and wager your heard earned pieces of eight! Many features and access to premium servers (called 'oceans') requires a subscription, but much of the content is available for free.
Puzzle Pirates Screenshots
Puzzle Pirates Featured Video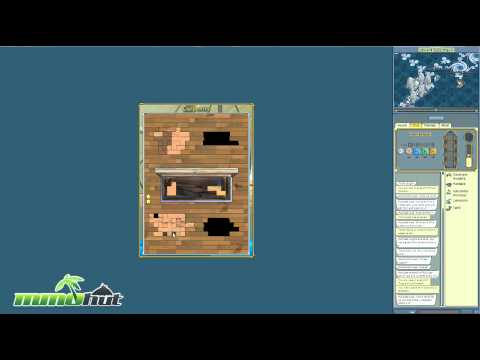 Full Review
Puzzle Pirates Full Review
Coming Soon…
Screenshots
Puzzle Pirates Screenshots
Links
Puzzle Pirates Links